MedX Lasers
The Choice of Professionals
MedX lasers have been the choice of medical professionals since 2003. MedX lasers has become one of the most trusted brand delivering innovative value-driven light therapy products.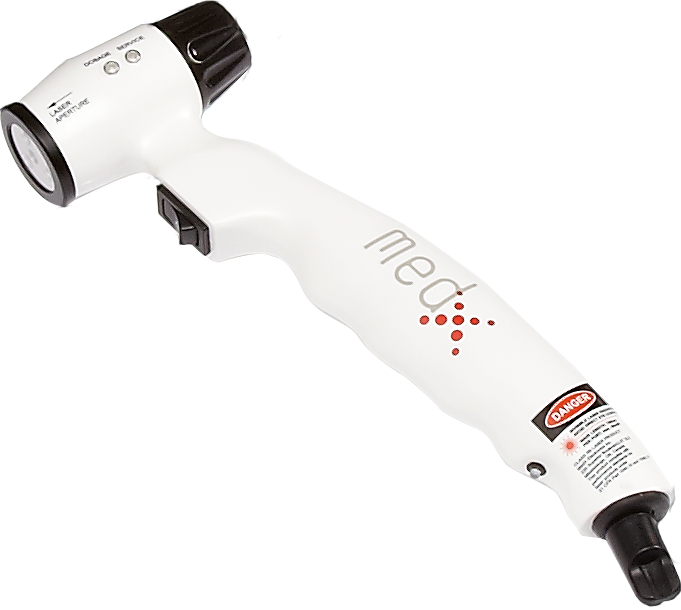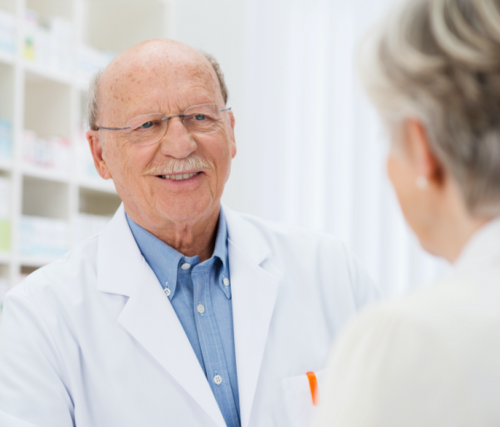 To develop and implement non-invasive, practical, drug-free and cost-effective phototherapeutic medical devices, for use by trained medical professionals that can help to enhance patients' quality of life and improve standards of care.
Best warranty in the business
There are a number of benefits to using MedX Lasers verses other electro-therapy modalities
IMPROVING QUALITY OF LIFE
MedX Health is dedicated to improving quality of life for those who experience pain, sports injuries and rehabilitative conditions. MedX lasers offers natural, effective, non-invasive, drug-free photobiomodulation solutions.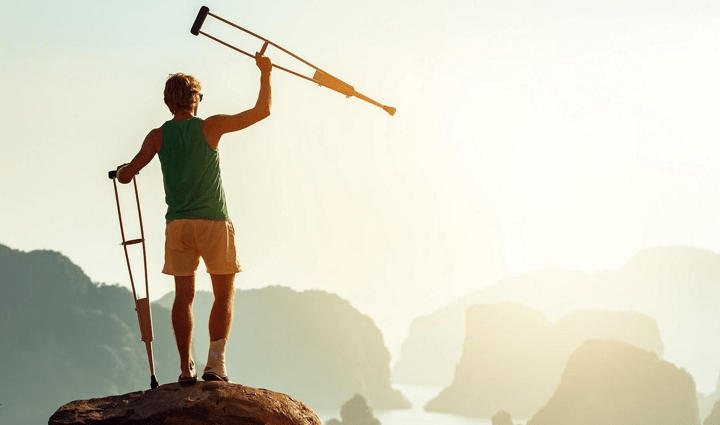 Med

X

Health Corp. is a medical device company that has been operating since 1999. The Company's focused is on research, development, manufacturing, and distribution of phototherapeutic class III medical devices that utilizes photon energy to treat Musculoskeletal disorders.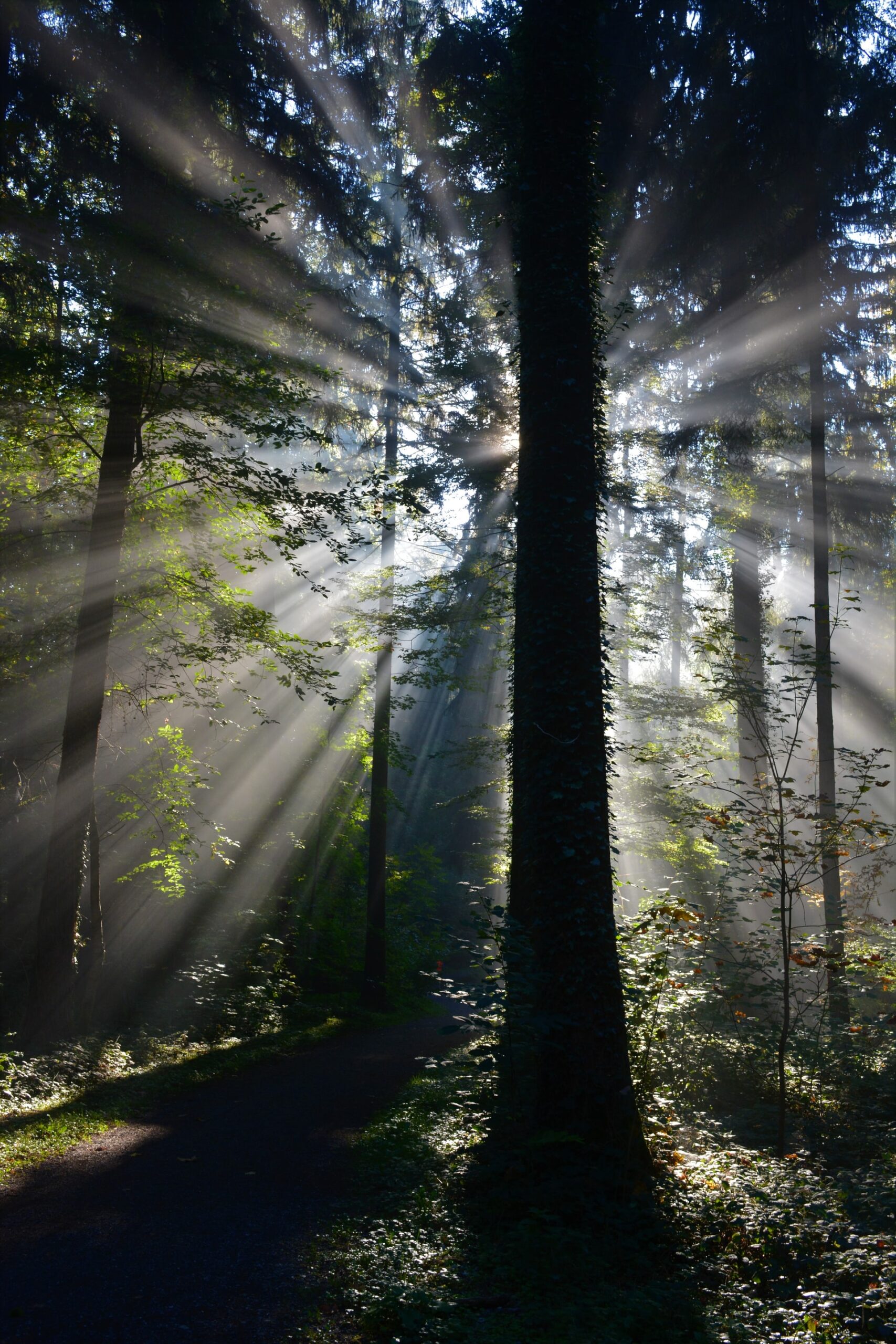 THE HEALING NATURE OF LIGHT
MedX products utilize photobiomodulation ("PBM") that are incorporated within our Phototherapeutic medical devices. Lasers and LED's provide an effective treatment offering drug-free, and non-invasive alternatives in the rehabilitation and dental markets. MedX has sold phototherapeutic products since 2003 to clinical practitioners, academic facilities, hospitals, long-term care facilities, and to athletes and professional sports teams in North America.